[size=20pt]
Zaynix Bounty
[/size]​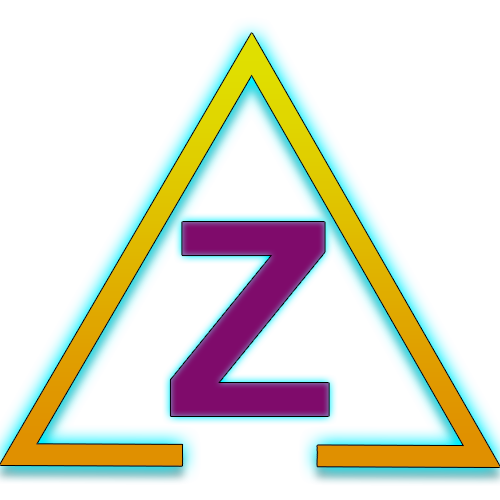 First of all you shouls know what Zaynix project is
Let me introduce you.

[size=15pt]
INTRODUCTION PART ( You can SKIP informations about zaynix project )
[/size]
Zaynix first decentralized cryptocurrency made especially for investments that generate Ethereum (ETH) just by holding Zaynix (ZYX). The more zaynix you hold, the more Ethereum you get.
Zaynix is the future of investment in cryptocurrency, This project was designed and launched to help both investors who want to make profits and those who can not invest for financial reasons
Zaynix is the first decentralized cryptocurrency build on ethereum smart contract. No one have access to your funds. The only features the developers made editable are the name of the token and the price of the masternode feature. Developers dont have access to the funds of the smart contract (ETH) or to your wallet, you can read our zaynix smart contract. There was no free zaynix distribute, the developers and the investors have to buy zaynix in order to enter in the "Game".
When someone chooses to buy, sell or trade tokens, a 10% transaction fee is applied.
That fee is split across all tokens currently in circulation as a reward to those holding them. Buyers newly-purchased tokens are added to circulation before the fee is allocated. ( If you hold Zaynix you will receive Ethereum from that fees. The more Zaynix you hold the more Ethereum you will get )
Anyone who holds tokens can withdraw their share of those earnings anytime, in ETH from the smart-contract pool, no fee attached.

[size=15pt]
HERE IS THE BOUNTY PART ( INFORMATIONS ABOUT BOUNTY )
[/size]
You need a MetaMask Extensions in order to generate your MasterNode Link (Refferal)
What is Zaynix MasterNode?
Zaynix MasterNode is an unique Refferal link, if someone uses it to make a purchase you will get 33% of the fee. If "John" Use your MasterNode link and spend 1 Ethereum to buy Zaynix Token you will get 0.033 Ethereum. You can withdraw or invest your 0.033 Ethereum using the zaynix exchange system. You will be rewarded with ethereum not zaynix token.
NOTE:
MasterNode Link is stored on the browser session for 30 DAYS that mean if someone visited your link and after 20 days decide to buy Zaynix you will still get 33% of the fee, even if he did not use your masternode link after 20 days. It is enough once time to visit your MasterNode link.
The best part is that you will receive Ethereum ("Dividents") not a simple token that could be worth something in the long future.
Copy your MasterNode Link and share with your friends:
https://zaynix.com/exchange
MetaMask Extension:
https://metamask.io
Bounty:
https://zaynix.com/exchange
Please leave a comment (review) We would like to read your your opinion.
If you like this "Bounty" leave a comment with a like ( )